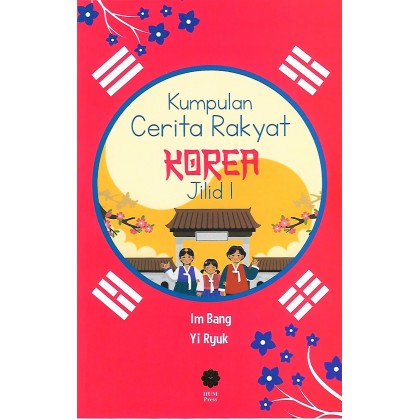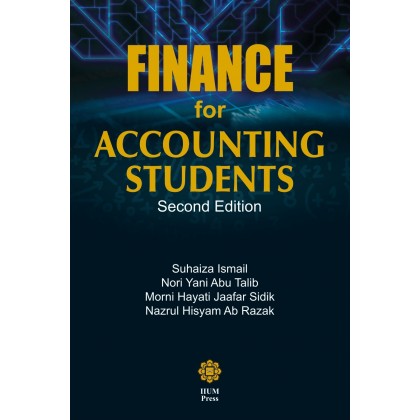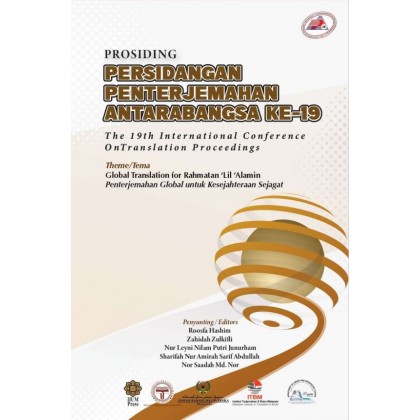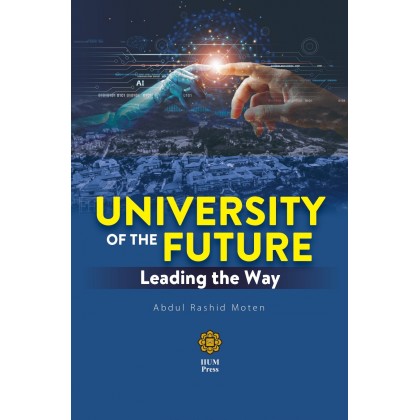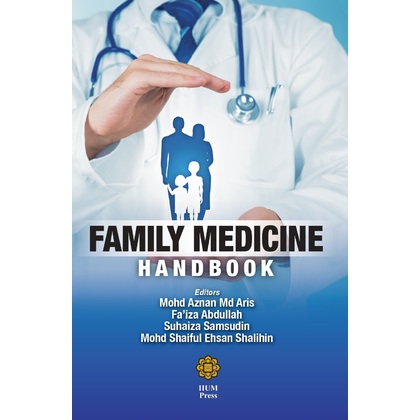 WELCOME TO OUR ONLINE BOOKSHOP
We have a huge range of IIUM University Press publications, IIUM-related book, merchandise, and regular special offers. Have a virtual browse around below.
IIUM Press is a publishing arm for International Islamic University Malaysia (IIUM). IIUM Press is responsible to publish books, journals and other scholarly work of the University. We strive to be one of the top and best publishing arm out there. We are proud to showcase a huge range of the Press's publishing as well as selling a wide selection MAPIM scholarly and translation books. We offer price promotions and discounts throughout the year – see our iiumbookshop & shopee for more information.
Follow us on Twitter, Facebook and Instagram for all the news and more.
Visit our web store here > IIUM PRESS ONLINE BOOKSHOP
---
Titles You May Have Missed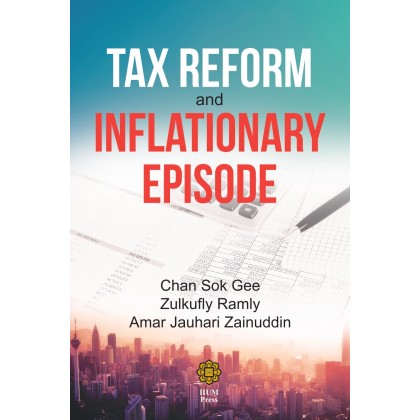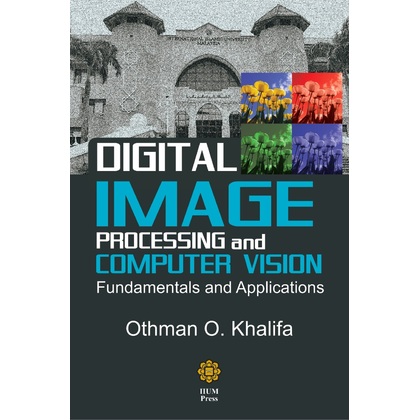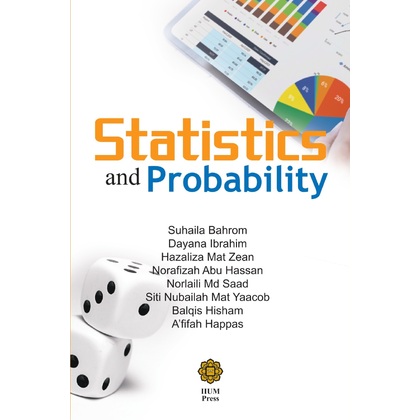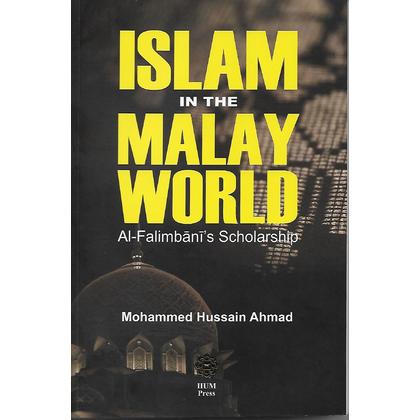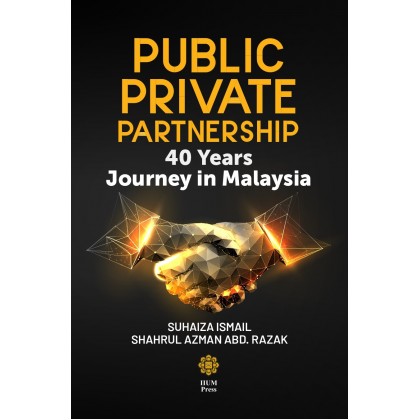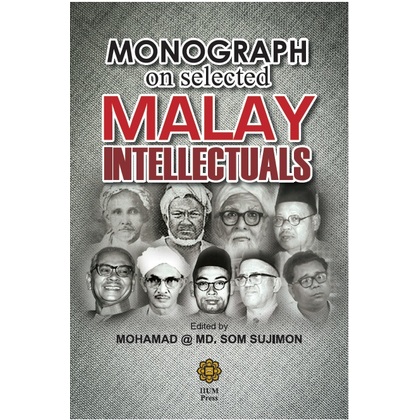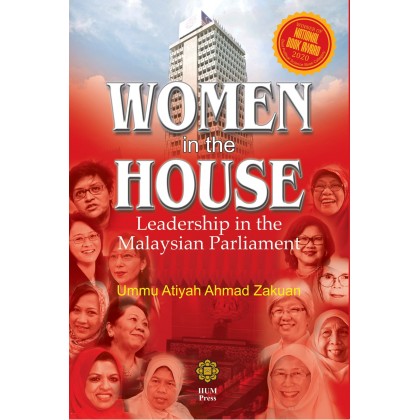 ---
Resources
---
IIUM Press Catalogues
Rights & Co-publications
Rights & Permission
Translations