The Ministry of Higher Education (MOHE) highlights the importance of bridging academia and industry as an impetus towards the sustainable growth of our educational sector, which would ensure its competitiveness, relevance and resilience to market trends and changes. In line with that, Bahagian Kolaborasi Industri dan Masyarakat (BKIM) under the Ministry of Higher Education encourages all universities to engage with the industry to continuously advance their teaching and learning environment to meet the needs of graduate employability, to accelerate collaborative research and development by the two entities, and to together contribute to the society through community engagements.
One of the initiatives from the ministry called the CEO@Faculty Programme brings together top local and international CEOs and industry players into Malaysian universities to share their knowledge and experiences with students and the university community. For 2022-2023, CEO from Yayasan Hasanah, Maxis Berhad and CIMB Foundation have been appointed as the CEO@Faculty for IIUM. This is an elite program under the MOHE to enhance industry-academia partnership for a mutually benefiting relationship.
Leveraging on this programme, the Seminar on Empowering a Sustainable Quintuple Helix Ecosystem is proposed to be an avenue to bring together academia, industry, government agencies, and community to deliberate on the potential of mobilizing industry-academia partnership towards an impactful and sustainable synergy that benefit the government and the community.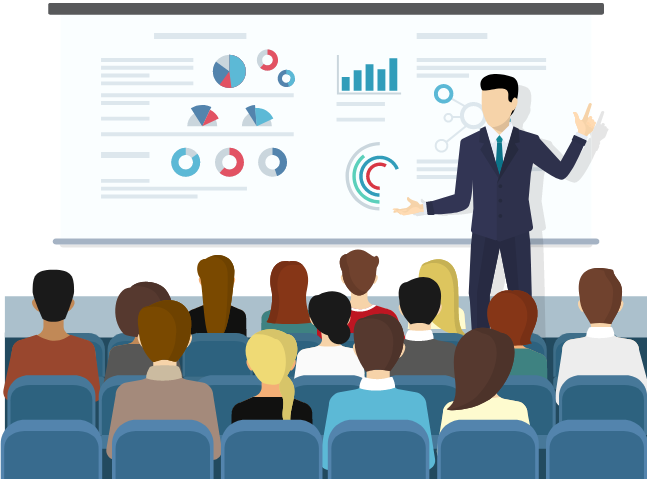 To share best practices of sustainable Quintuple Helix collaborations and engage in discussions in the context of leadership at higher institutions.
To learn from the industry on insights and challenges that could inform academia and students how the industry empowers communities, academic institutions and the government.
To provide a platform and environment for the industry to meet the university management leaders, lecturers, researchers and students as their potential collaborators.
Date: May 18, 2023
Day: Thursday
Venue: Senate Hall, Level 5, Muhammad Abdul-Rauf (MAR) Building, International Islamic University Malaysia, Jalan Gombak, 53100 KL
To deliberate the way forward of industry-academia partnership by empowering the quintuple helix ecosystem in the context of the current policies of the government.