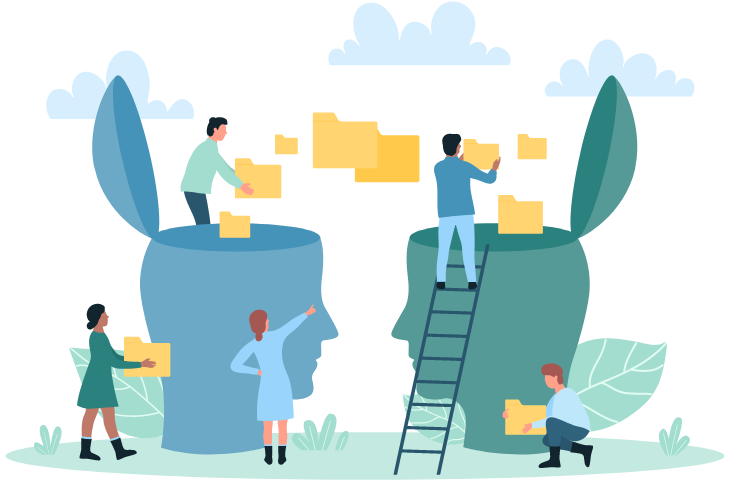 Knowledge Transfer Programme – Research Initiative Grant Scheme Sustainable Development (KTP-RIGS SDG) is A special grant scheme is established to support Knowledge Transfer Programme (KTP) towards capacity building for beneficiary group, which could be either community or industry (SMEs
KTP-RIGS SDG is not a research grant. This grant is meant for IIUM academic staff who have the expertise in a certain field to undertake a project to help the community and industry to achieve capacity building attributed to the knowledge transfer by the experts (academician). It is important that the academician who applied for this grant must already have the body of knowledge ready to be transferred to the community and industry concerned. Therefore, once the grant is awarded, the project leader and team are ready to execute the project for the beneficiary. The collaborator (community and industry) must have a genuine problem/issue in their organization that requires intervention by an expert team to help them with capacity building.
From 2018 until 2022, 60 secured projects awarded to IIUM lecturers under this inititative.
KTP-RIGS SDG GUIDELINES AND PROCEDURES