---
The Office of Security Management (OSeM), (previously known as Security Management Office) started in 1983 in Petaling Jaya campus where the IIUM was first established then. The unit initially had 15 security personnel and was headed by an Assistant Security Officer.
Over the years, the Office of Security Management expanded and now has the strengh of 189 personnels covering to IIUM campuses at Gombak, Kuantan, Edu-Hub Pagoh and CFS Gambang.
However, certain campuses and locations have to be manned by private security because of inadequate personnel to cover all areas. Office of Security Management now is headed by a Director. Apart from conducting regular vehicle and walk patroling on campus, the Office of Security Management  also manages the CCTV and Door Access System of the university.
---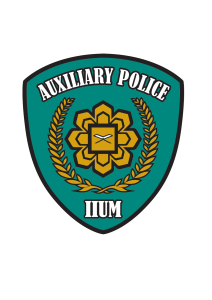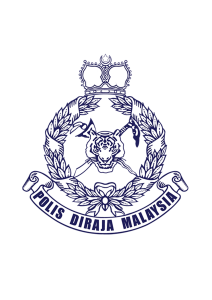 OFFICE OF SECURITY MANAGEMENT (OSeM)
IIUM AUXILIARY POLICE
International Islamic University Malaysia
P.O. Box 10, 50728
Kuala Lumpur, Malaysia.
Tel    : +603 6421 5555 / 4173
Fax    : +603 6421 4339  
Email     :  osem@iium.edu.my