IUM Kuantan Campus has established its own Sports and Recreation Department (SnRD) in 2010 to act similarly with what Sports and Recreational Centre (SnRC) in IIUM Gombak is operating currently. The main role of SnRD is responsible for managing and coordinating all activities and all facilities to IIUM Kuantan community. Now, SnRD is known as "SPORT DEVELOPMENT DEPARTMENT".
Primary purpose of the Sports Development Department is to provide opportunities for students and staff to pursue athletic and recreational interest. The focus of the department's programmes blends the aspect of learning new skills while coordinating all sports activities, monitoring the progress of sports development and supervising the maintenance of the sports venues and facilities in the university
The Sports Development Department incorporates the concept that all students and IIUM Community are provided the opportunity to experience sports activities related to their interests. The role of the centre is to provide guidance, supervision and encouragement to all students and staff to actively participate in sports activities.
Vision
To become an excellent sports and recreational centre that provides excellent facilities and services and produce athletes with holistic personality.
Mission
      S  –  Sports and recreational culture to be the norm of IIUM community.
      P  –  Providing excellent facilities and services.
      O  –  Organizing sports event at all levels.
      R  –  Realizing the vision of producing athletes with holistic personality.
      T  –  Training par excellence to be provided for all.
      S  –  Sporting spirit to be inculcated in all.
Objectives
The Sports Development Department is responsible for the development of high-performance sports, mass sports, administration and financial aspects, event management and maintenance of sports and recreation venues and equipment in the university.
Manage the sports complex and provide good sports and leisure services for students, staff and visitors and to monitor the maintenance work of the sports venues and equipment.
The department is to inculcate the 'Sport Culture' among students, 'Wellness Awareness and Healthy Lifestyle' among IIUM staff and community.
Rules & Regulations
SPORT TRAINING ENCOURAGEMENT & FACILITIES MANAGEMENT UNIT(STEF)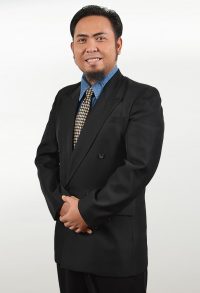 Muhamad Ariffzulfitri bin Abu Kasim
Senior Sport Officer (S48)
09-570 4077
muarzufi@iium.edu.my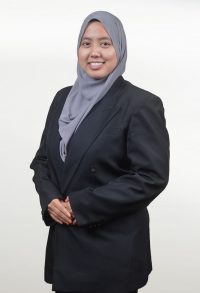 Noramalina binti Mohd Ghazali
Assistant Sport Officer (S29)
09-570 4093
noramalina_ghazali@iium.edu.my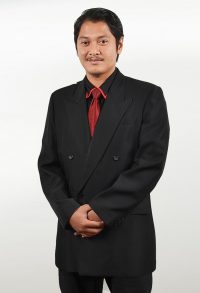 Muhammad Farid bin Ismail
Sport Assistant (S17)
09-570 3500
farid_ismail@iium.edu.my

Vacant
Sport Assistant
09-570 35XX
-@iium.edu.my
STUDENT PERFOMANCE AND CLUB-BASED UNIT (SPAC)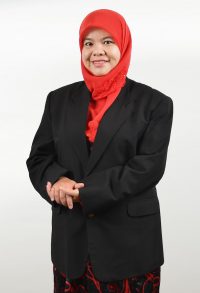 Raja Shuzana binti Raja Jamaludin
Senior Sport Officer (S44)
09-570 4075
rshuzana@iium.edu.my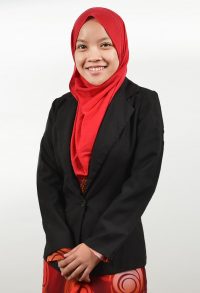 Farah Nadia binti Rahmat
Assistant Sport Officer (S29)
09-570 4081
farahnadia@iium.edu.my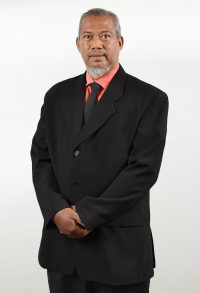 A'sri bin Shapiai
Senior Sport Assistant (S22)
09-570 4085
asrishap@iium.edu.my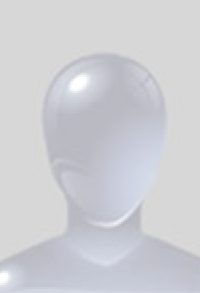 Vacant
Sport Assistant (Part time)
09-570 40XX
-@iium.edu.my
VIP Lounge, Meeting Room & Locker Room
Online Booking & Reservation
We would love to hear from you.
Feel free to reach out using the below details.