Corporate Communication Department (CCD), IIUM Kuantan in general is responsible for representing and promoting IIUM to both the media and public, within and outside of the University.  The Department also responsible in all aspects of dissemination of information regarding the activities of IIUM, ranging from press releases to responding to news and stories on the University.
Additionally, the CCD also deals with enquiries from the media – from the national press to overseas media.  These can varies from requests for policy statements, acting as spokespersons for media interviews (including radio and television), handling enquiries regarding activities of the IIUM community, supplying photographic materials, ad hoc media events, or launches or press conferences.  The CCD also act as the first point of call for the media in a crisis situation and issues relevant to IIUM Kuantan.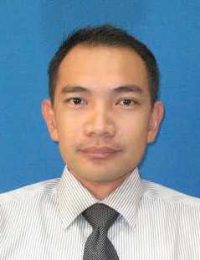 Adam bin Ali
Senior Assistant Director (N44)
009-570 4152
adamali@iium.edu.my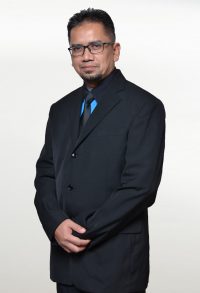 Sarlan bin Sahrum
Senior Assistant Engineer (J36)
09-570 4045
ssarlan@iium.edu.my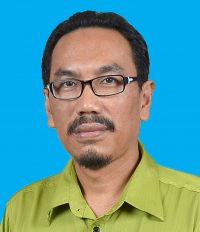 Mohd. Zulkefli bin Mohamed Yasin
Technician (Audio-Visual) (J17)
09-570 4046 zulkefli_yasin@iium.edu.m
Wan Normizan binti Wan Isa
Customer Service Officer (N19)
09-570 4000
wanmizan@iium.edu.my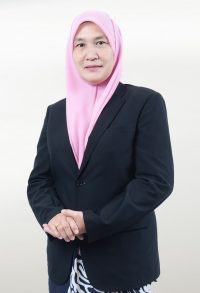 Rahmah binti Othman
Customer Service Officer (N19)
09-570 4000
rahmah@iium.edu.my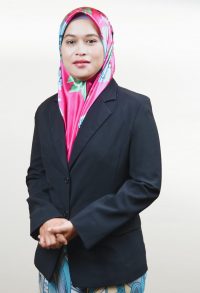 Norzilawati binti Iberahim
Customer Service Officer (N19)
09-570 4000
zila@iium.edu.my
 Provide customer service assistance to IIUM stakeholders (parents, students, outsiders) via phone calls
o    Monitor the part timers and practical students
o    Identify the relevant training for CCD staff according to the knowledge, skills and competency
o    Coordinate and monitor the training activities for staff in CCD
o    Responsible in handling the customer complaints against IIUM
o    Monitor the customer complaints in IIUM and response the complaint on behalf of the University
o    Identify the suitable places to conduct CSR programme
o    Coordinate with relevant department in IIUM
o   Advice the KCDIs in organising events i.e. protocol, appointment of Master of Ceremony, etc.
o   Provide protocol advise to KCDIs according to the standard practice in IIUM
o   To advise on protocol matters for University events organised by KCDIs which involve the presence of IIUM Constitutional Head, IIUM President, IIUM Top Management, Senior Officials and BOG Members
o   Receive and coordinate the programme for Organisational and School visit to IIUM
o   Provide photography and videography services for University events
o   Produce photos for KCDIs (by request)
o   Assist KCDIs in promoting their events i.e. conferences, seminars, workshops and other activities in IIUM through media agencies
o   Promote IIUM through media agencies and printed media (locally & internationally)
o   Monitor the implementation of Corporate Identify Manual in promotion materials produced by KCDIs
o   As the media representative of IIUM (locally and internationally)
o   To provide training and consultation for students as per mentioned;
      i)     Public Speaking
      ii)    Master of Ceremony
      iii)   Event Host
      iv)   Forum Moderator
      v)    Event management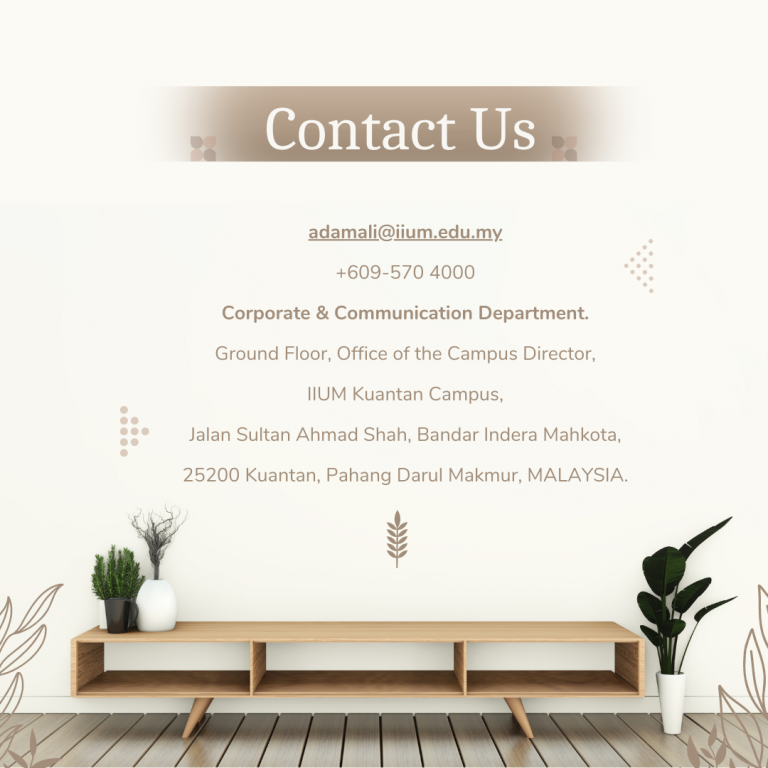 © 2023 All Rights Reserved.