OUR VISION
To be a referral centre and provide support on matters relating to strategic, data and change management of the University.
OUR MISSION
OSIC aims to:
Provide leadership in the University's strategic plans and change management.
Monitor and evaluate the University's performance.
OUR QUALITY OBJECTIVES
To coordinate the IIUM Roadmap bi-annually.
To monitor the implementation of the University strategic plan half-yearly.
To coordinate quality University data half-yearly.
To coordinate change management initiative quarterly.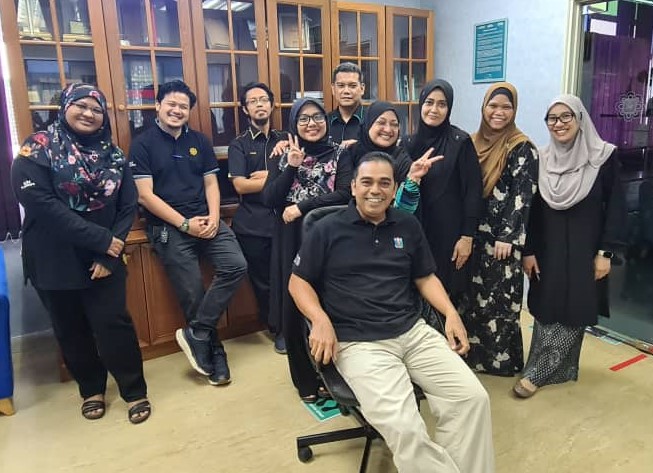 ---
OUR TEAM
Director | Assoc. Prof. TPr. Dr. Muhammad Faris Abdullah | mfaris@iium.edu.my
Secretary | Sr. Aznita Ahmad Zaini | nitazaini@iium.edu.my
Senior Deputy Director | Dr. Zurina Abd Ghani | zag@iium.edu.my
Deputy Director | Dr. Noor Suzilawati Rabe | suzilawati@iium.edu.my
Deputy Director | Dr. Yusniliyana Yusof | yusniliyana@iium.edu.my
Deputy Director | Br. Muhammad Ihsan Shaharil | muhammadihsan@iium.edu.my
Senior Assistant Director | Sr. Abazazilah Mohd Abbas | abazazilah@iium.edu.my
Senior Administrative Assistant l Sr. Rozizan Ahmad l rozizan@iium.edu.my
Administrative Assistant l Br. Khairul Amir Mohd. Nordin l khairulamir@iium.edu.my
Administrative Assistant l Sr. Sermahal Usad l sermahal@iium.edu.my