The mosque was built at the Kuantan Campus, International Islamic University Malaysia (IIUM). It was officiated by the Constitutional Head of the University, Sultan Haji Ahmad Shah Al-Musta'in Billah Ibni Al-Marhum Al-Sultan Abu Bakar Ri'ayatuddin Al-Muazam Shah, the Sultan of Pahang Darul Makmur on Thursday, 11th Jamadil Akhir 1433H/2nd of May 2012 and was given the name in Bahasa which is "MASJID SULTAN HAJI AHMAD SHAH".
Masjid Sultan Haji Ahmad Shah, IIUM Kuantan Campus is surrounded by the beautiful lake and located side by side with SASMEC @IIUM (hospital) and the main road of Jalan Sultan Ahmad Shah. Strategic location makes mosque easy to reach by IIUM communities as well as the publics for prayers and other services offered by the mosque.  
Some services offered by mosque are:
Daily prayer
Special prayer such as Hajat, Qiyamullail, Eid etc
Kuliah, classes, courses, daurah, training and seminar
Rental facilities such as classroom, prayer hall, mini hall etc.
Masjid Sultan Haji Ahmad Shah strives to provide the best and friendly service for all our congregations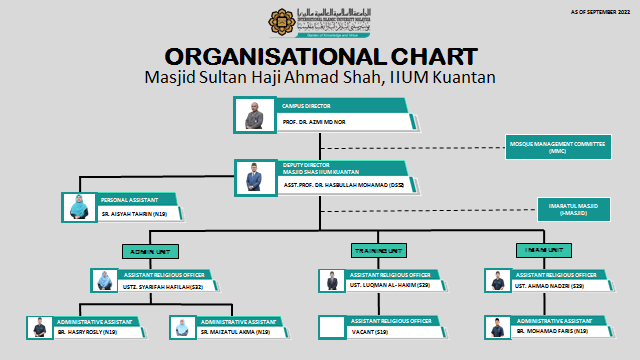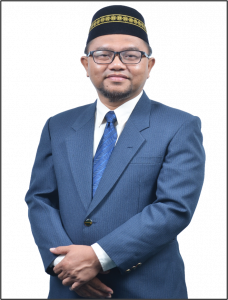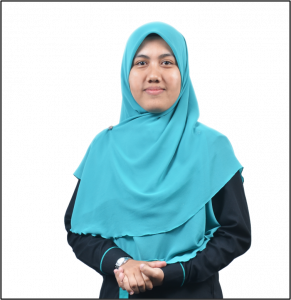 Asst. Prof. Dr. Hasbullah bin Mohamad
Deputy Director (DS52)
09-570 4145
asbul74@iium.edu.my
Aisyah binti Tahrin
Personal Assistant to the Deputy Director cum Administrative Assistant (Clerical/Operation) (N19)
09-570 4144
aisyahtahrin@iium.edu.my
Ahmad Nadzri bin Abdul Razak
Assistant Religious Officer (S29)
09-570 4148
nadzri@iium.edu.my
Mohamad Faris bin Mohamed Abdullah
Administrative Assistant (Clerical/Operation) (N19)
09-570 4144
farisabdullah@iium.edu.my
Luqman Al-Hakim bin Mohamed Yunos
Assistant Religious Officer (S29)
09-570 4146
luqmanyunos@iium.edu.my
Syarifah Hafilah binti Said Maamor
Senior Assistant Religious Officer (S32)
09-570 4147
syhafilah@iium.edu.my
Hasry bin Rosly
Administrative Assistant (Clerical/Operation) (N19)
09-570 4144
hasry@iium.edu.my
Maizatul Akma binti Mamat
Administrative Assistant
09-570 4144
Address: Masjid Sultan Haji Ahmad Shah IIUM Kuantan Campus, Jalan Sultan Ahmad Shah, Bandar Indera Mahkota, 25200 Kuantan, Pahang Darul Makmur, MALAYSIA
Phone: +609-570 4144
Email: masjidshasiiumk@iium.edu.my