IIUM KUANTAN COVID-19 OPERATION ROOM
IIUM Kuantan COVID-19 Operation Room (will be mention as OpRoom) has been established under purview of Kuantan Campus Director as agreed in Kuantan Campus Covid-19 Committee Meeting held on 27/09/20 chaired by Deputy Rector, Prof. Ahmad Hafiz Zulkifly.
OpRoom officially operated on 01 October 2020, stationed at Meeting Room 6, OCD with only 3 members. Assoc. Prof. Dr. Razman Mohd Rus was appointed as Director, assisted by 2 staff from OSHBE. With the abundance of activities and tasks, selected Safety Liaison Officer (SLO) from various K/C/D/I/O/M was appointed to assist at OpRoom.
Functions of the OpRoom are as follows:
to advise the Campus Director on issues pertaining to the preventive & control measures of Covid 19 during the registration of new intake & returning students.
To gather, analyses, interpret and disseminate (once approved by Campus Director) information related to the process of new intake and returning students entering Kuantan Campus
STANDARD OPERATING PROCEDURE(SOP)
 No.

Policy / Rule / Regulations/Guideline

Date Effective       

   Downloadable Forms / Documents 
  

 1.  

Standard Operating Procedure (SOP) of IIUM Kuantan Campus Reopening   & Operation during National Recovery Plan

01/10/2021

 2.

IIUM Kuantan Campus COVID-19 Guideline Vol. 1

27/12/2021

 3.

Digital Epidemic Detection & Action (DETect) setup guide

10/05/2022

 4.

DETect web application link

10/05/2022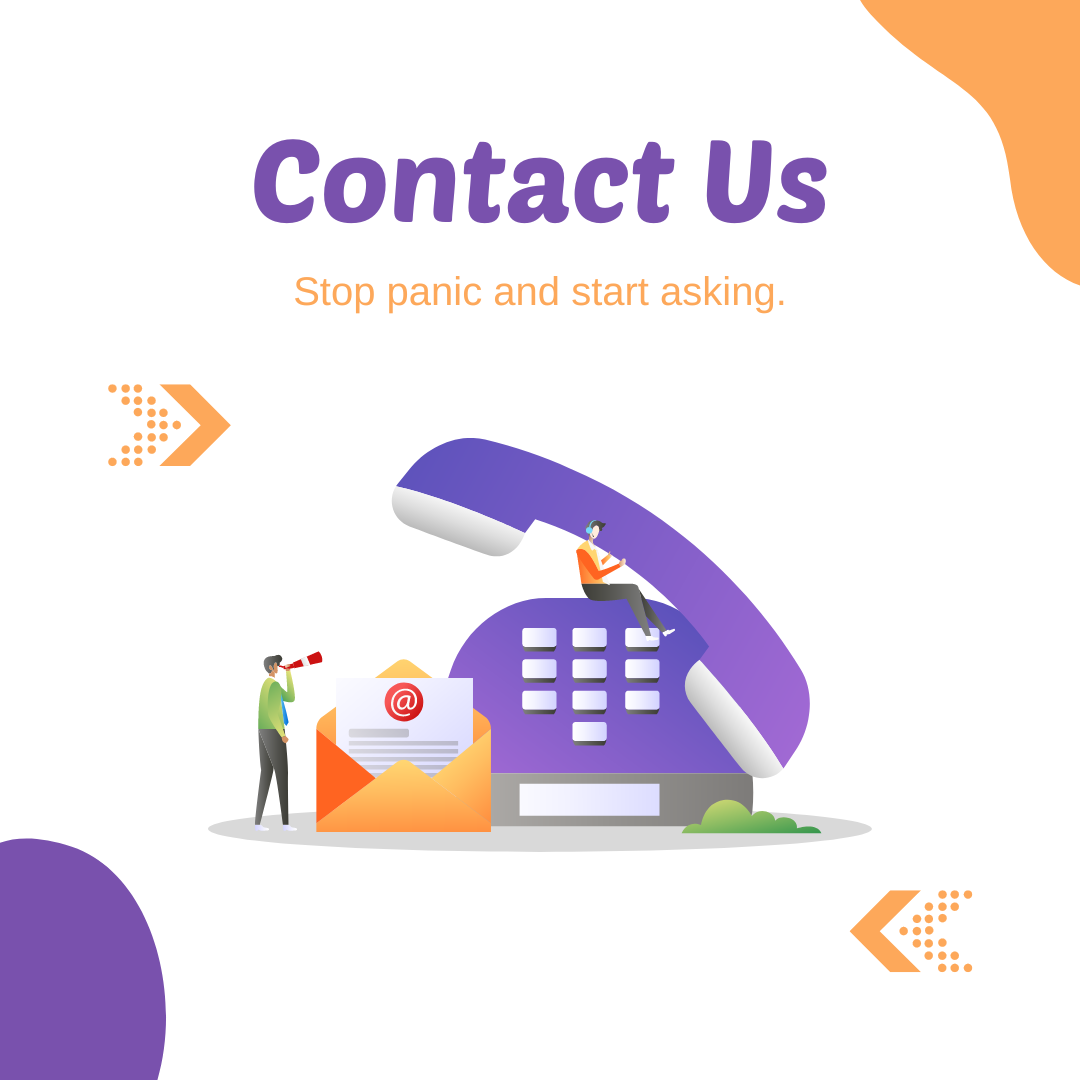 CONTACT US SO THAT WE CAN HELP YOU
COVID 19 Operation Room,
Ground Floor,
Office of the Campus Director,
IIUM Kuantan Campus,
Jalan Sultan Ahmad Shah, Bandar Indera Mahkota,
25200 Kuantan,
Pahang Darul Makmur, MALAYSIA

+609-5704161 (External)
+609-5704160 (Internal)
ktn_cmo@iium.edu.my